Lisenby Elementary School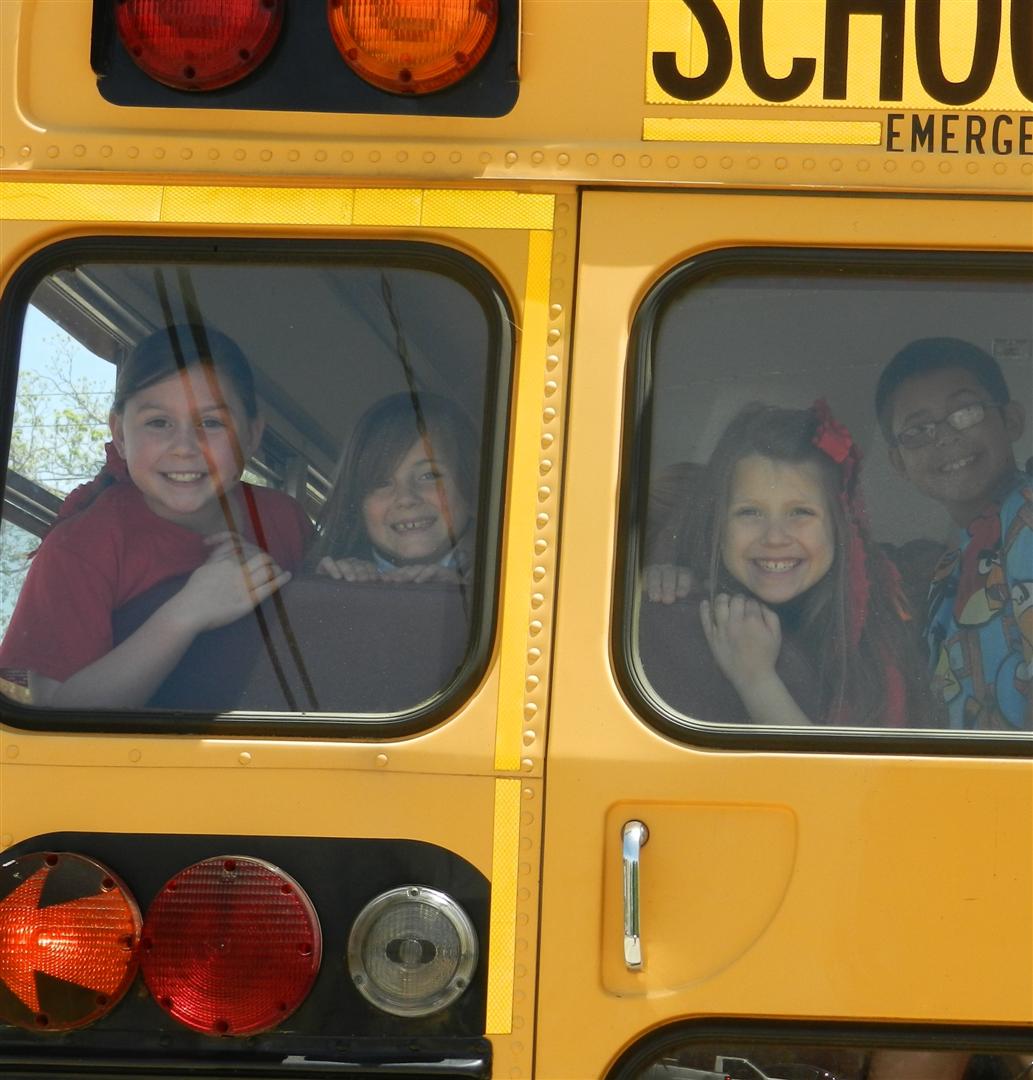 The mission of Joseph W. Lisenby Elementary School is to provide an environment conducive to learning which promotes academic excellence, develops each child's learning potential, produces responsible citizens, and enhances self-worth.
PARENTS AND SCHOOL STAFF PLEASE DO THE FOLLOWING:
In an effort to improve system practices, Joseph Lisenby Elementary School is conducting a Parent Survey.  We value your opinion and ask that you take the time to complete this survey.

In order to complete the survey, please go to:

http://www.advanc-ed.org/survey/public/9570944

Please be assured that your responses to this survey will be anonymous.  Your honest opinion is appreciated.

Thank you for your time and attention to this matter.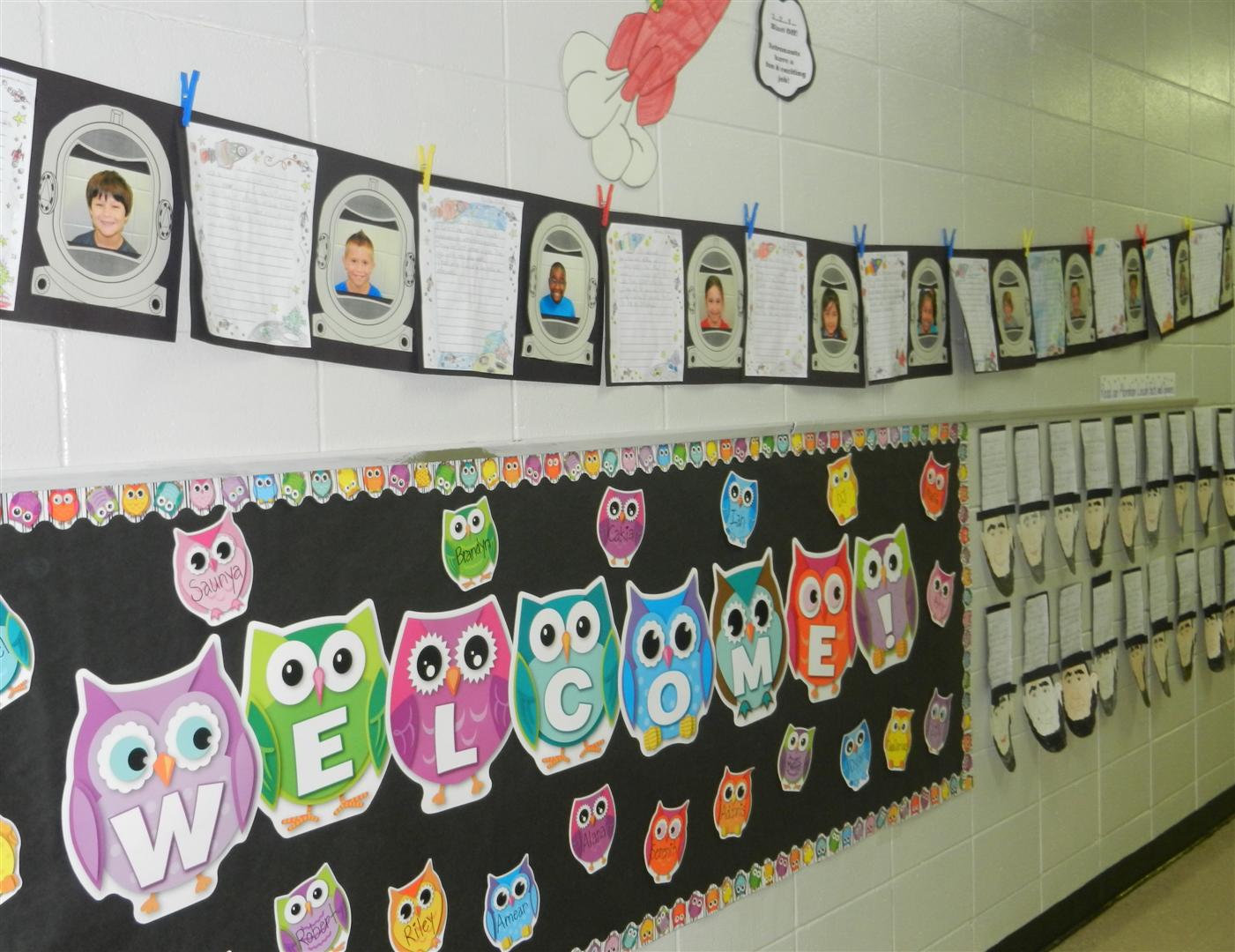 1. To be notified by Ozark City Schools regarding school closings, emergencies, severe weather, etc... you must sign up through the "NotifyMe" link on this homepage. (It is the red and blue worded link beside the apple that says "NotifyMe" in top left corner above this message).
2. After you register through "NotifyMe" you must check your email or cell phone and open the initial message/email that has been sent to you. Last you must click the link to CONFIRM that you want to receive messages/emails from us.
E-CIP (Continuous Improvement Plan) is available online under the "School Publications" section of this website.