Lisenby Elementary School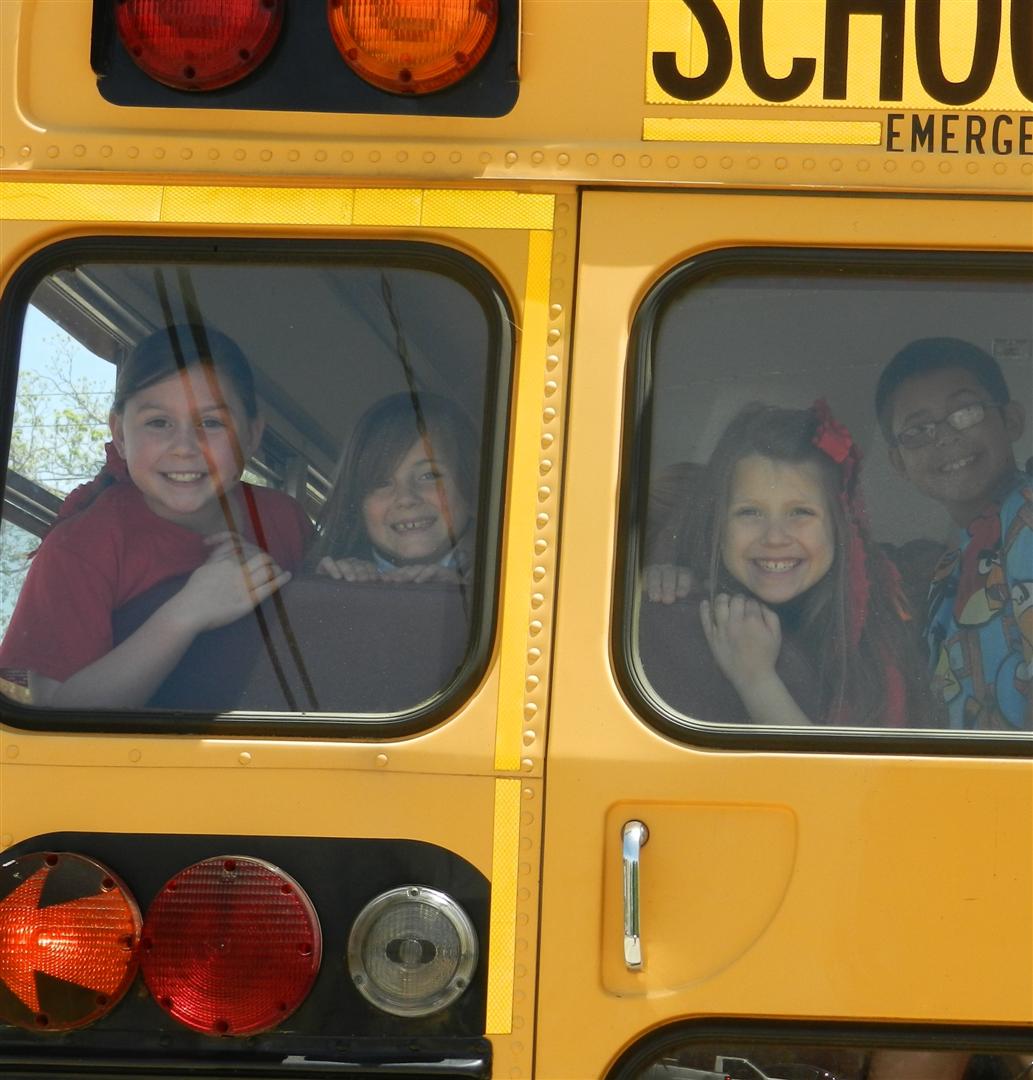 The mission of Joseph W. Lisenby Elementary School is to provide an environment conducive to learning which promotes academic excellence, develops each child's learning potential, produces responsible citizens, and enhances self-worth.
2013-2018 Ozark City Schools plan on a page:
VISION
Students Who Soar Like Eagles
MISSION
To prepare each student for college/work/adulthood
CORE BELIEFS
We believe instruction should be
Rigorous, Relevant, Engaging, and
create powerful, diverse Relationships
PARENTS AND SCHOOL STAFF PLEASE DO THE FOLLOWING: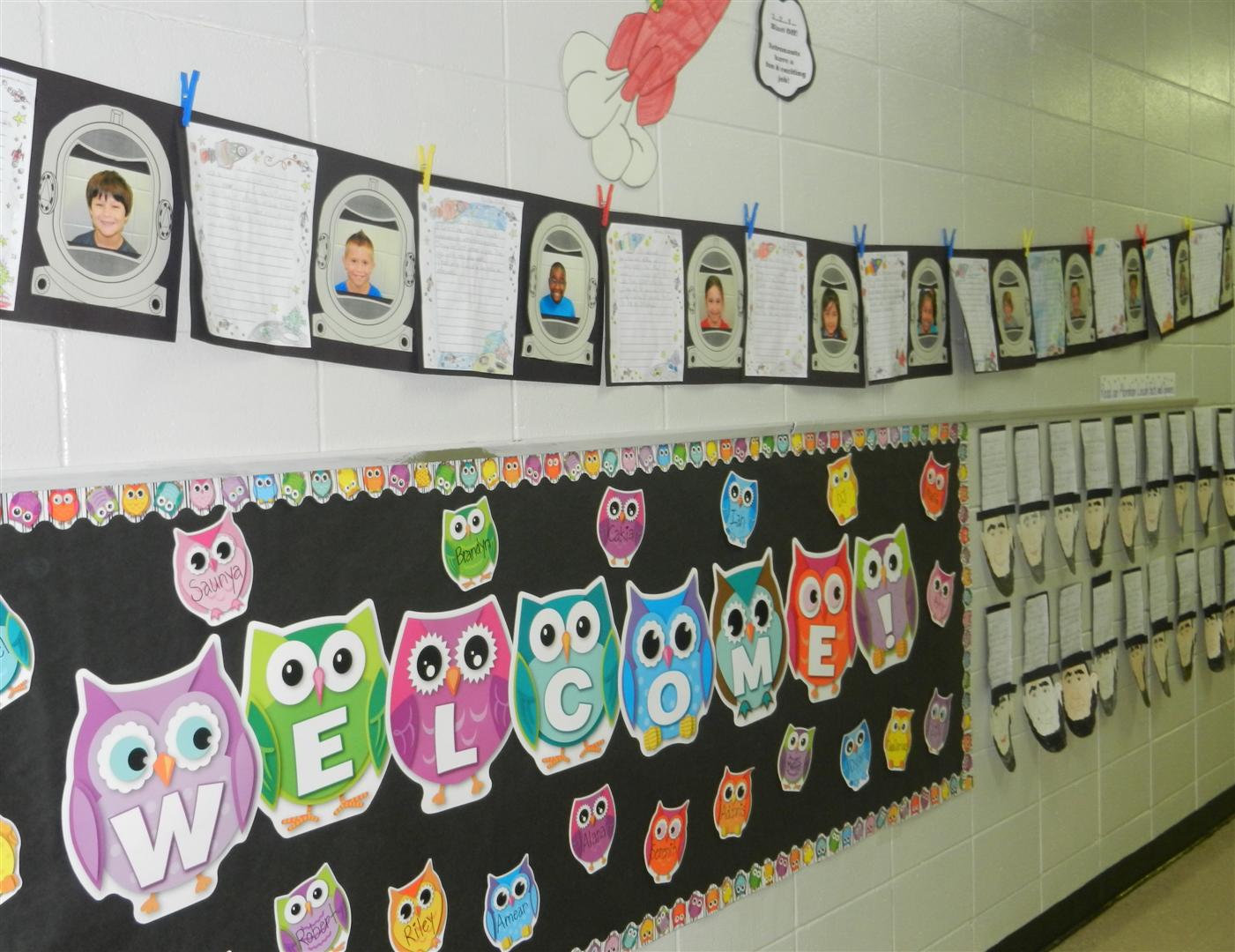 1. To be notified by Ozark City Schools regarding school closings, emergencies, severe weather, etc... you must sign up through the "NotifyMe" link on this homepage. (It is the red and blue worded link beside the apple that says "NotifyMe" in top left corner above this message).
2. After you register through "NotifyMe" you must check your email or cell phone and open the initial message/email that has been sent to you. Last you must click the link to CONFIRM that you want to receive messages/emails from us.
ACIP (Continuous Improvement Plan) is available online under the "School Publications" section of this website.
Meet our Principal!
Mrs. Maghen Corbitt Lowery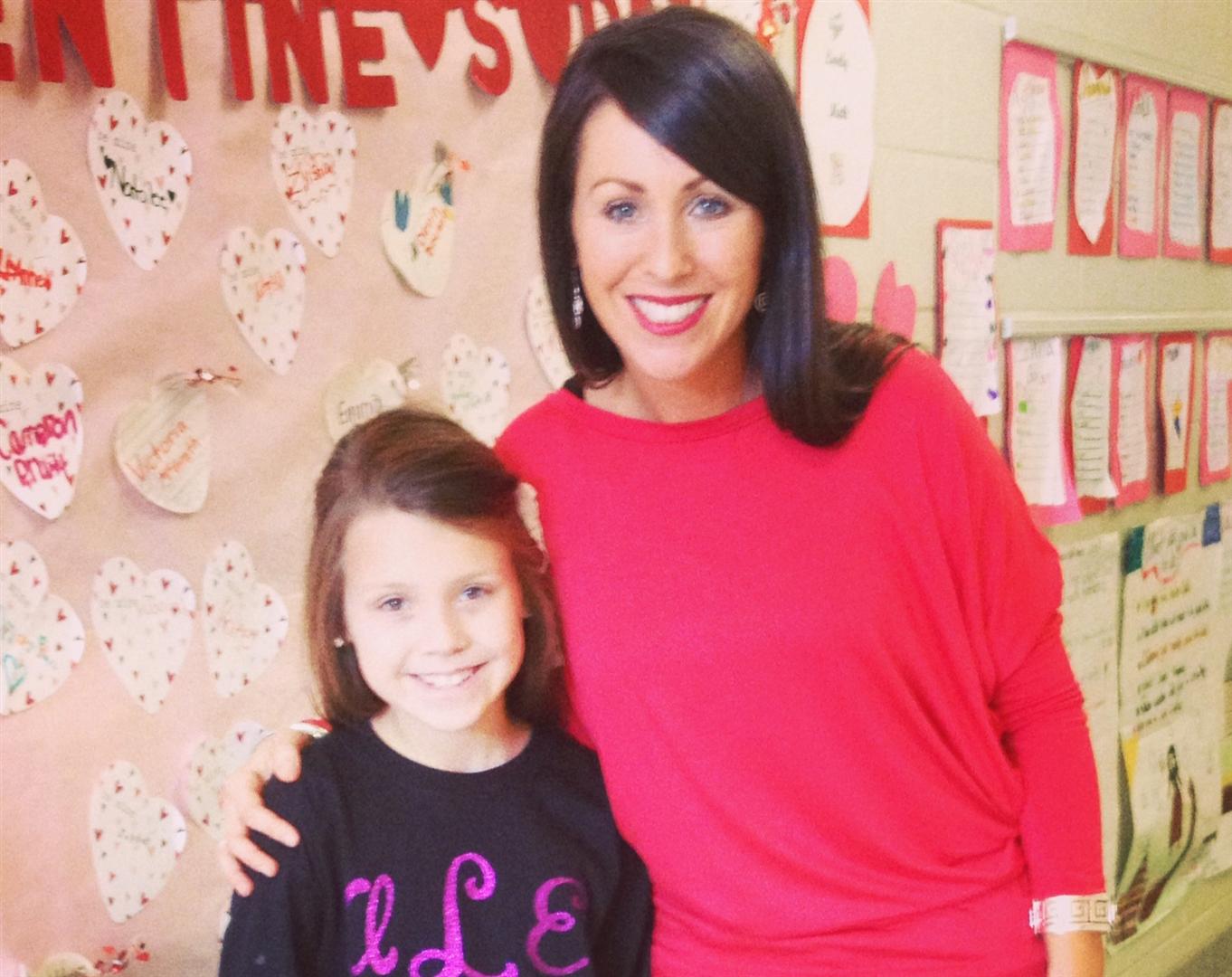 Meet our teachers!!!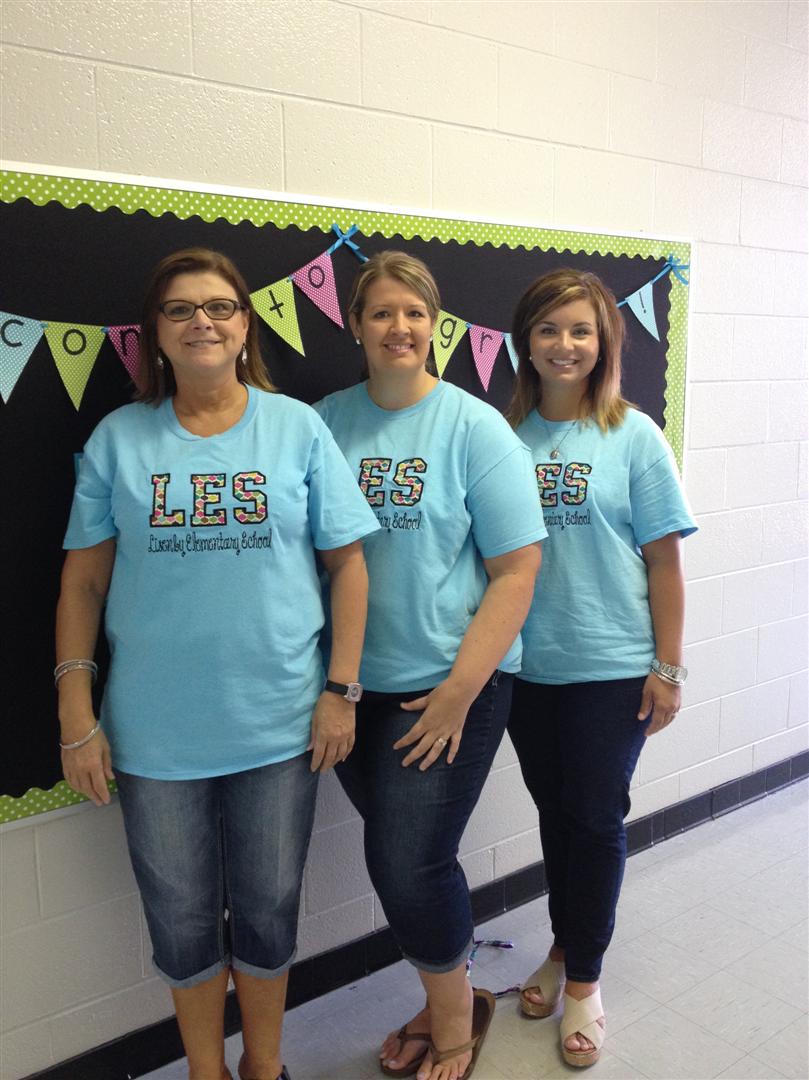 Our FANTASTIC first grade teachers:
Barbara Culpepper, Kristy Barefield, & Brooke Campbell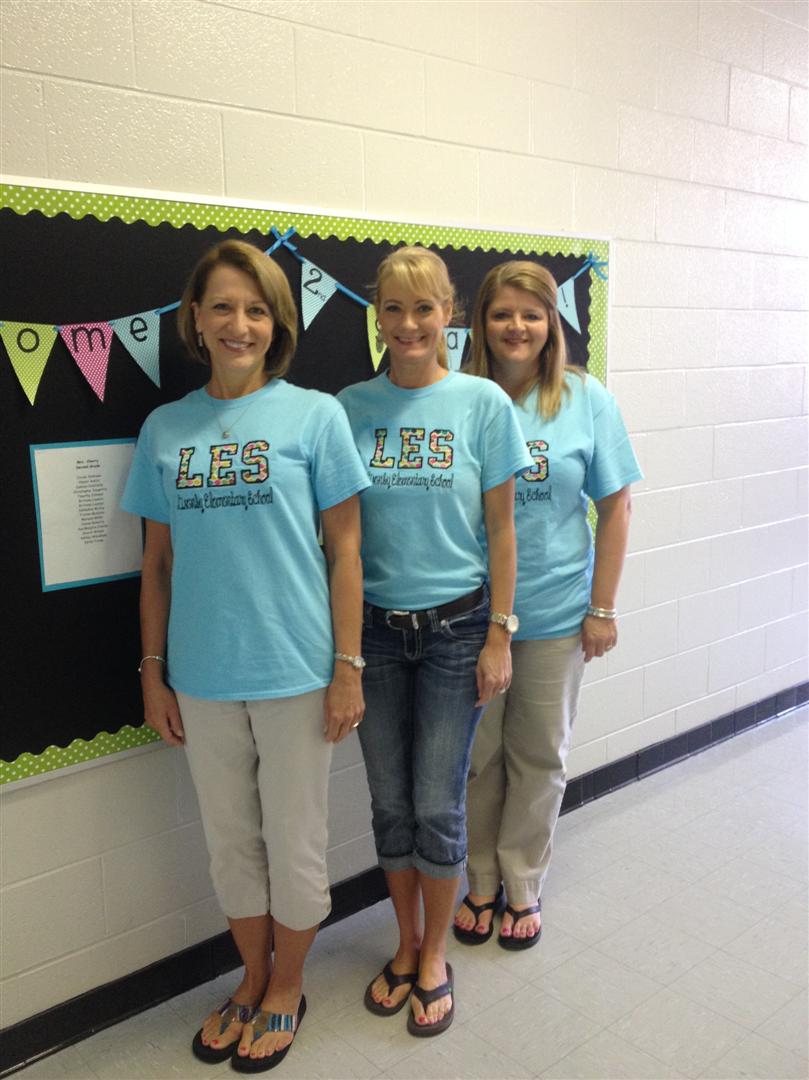 Our SUPER second grade teachers:
Nancy Reynolds, Lynda Walker, & Misty Cherry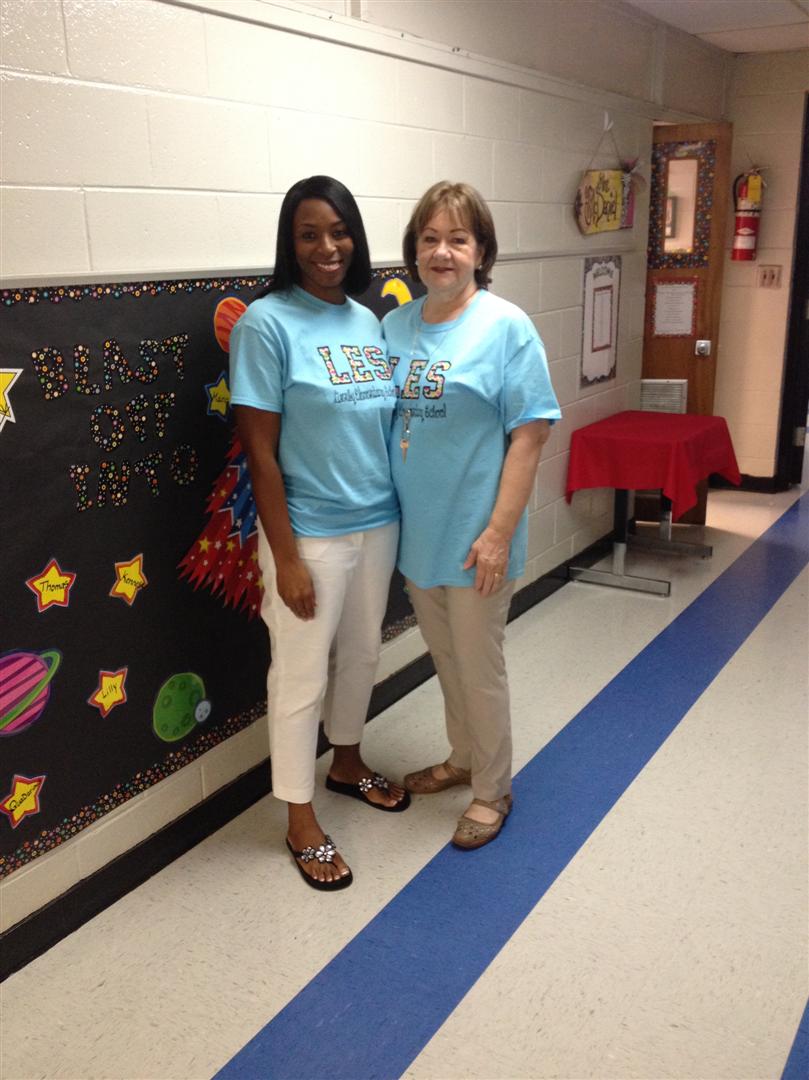 Our THRILLING third grade teachers:
Gloria McDaniel & Cheryl Richardson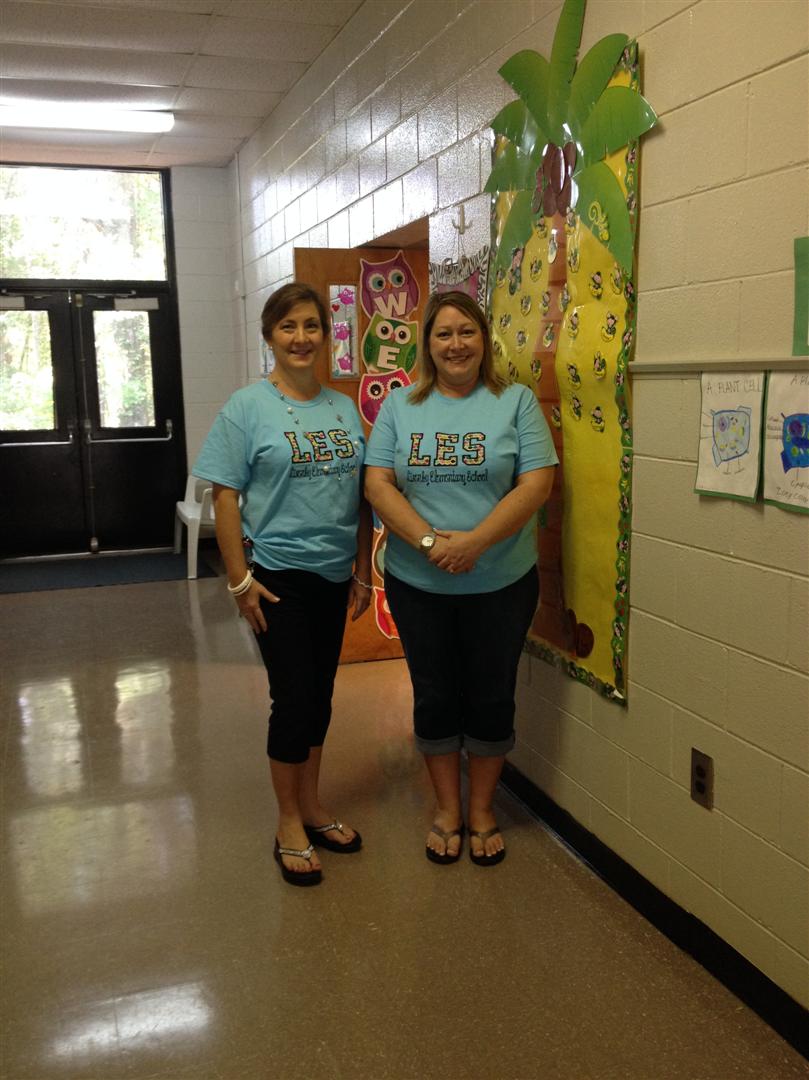 Our FABULOUS fourth grade teachers:
Allyson Outlaw & Nancy Gresco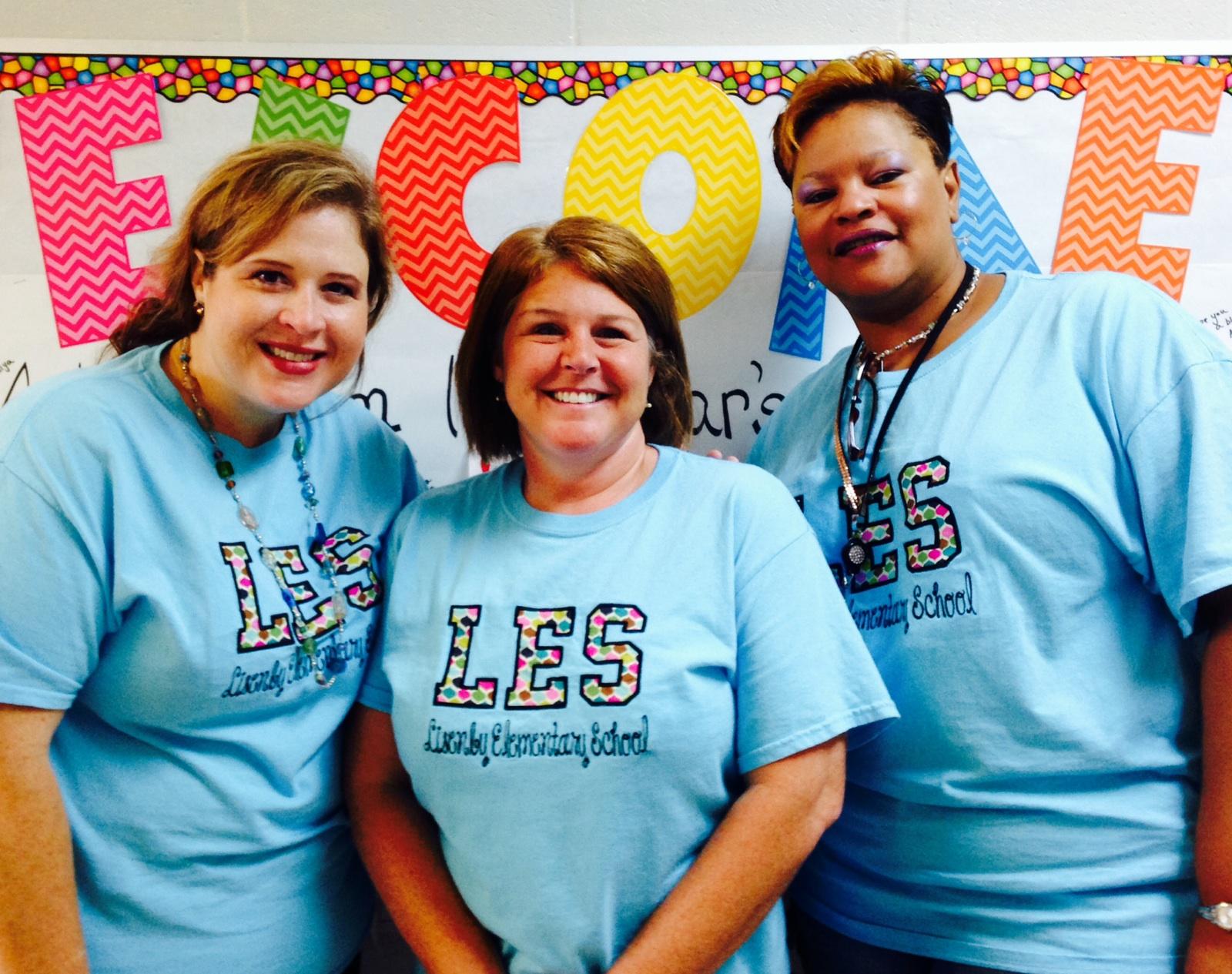 Our FANCY fifth grade teachers:
Monica Weeks, Kim Patterson, & Bethel Terry